I know at first glance, the below images aren't very impressive. They certainly don't fit with the rest of my romantic, meticulous work on the blog. But these images means so very much to me that I knew I had to post them.⁠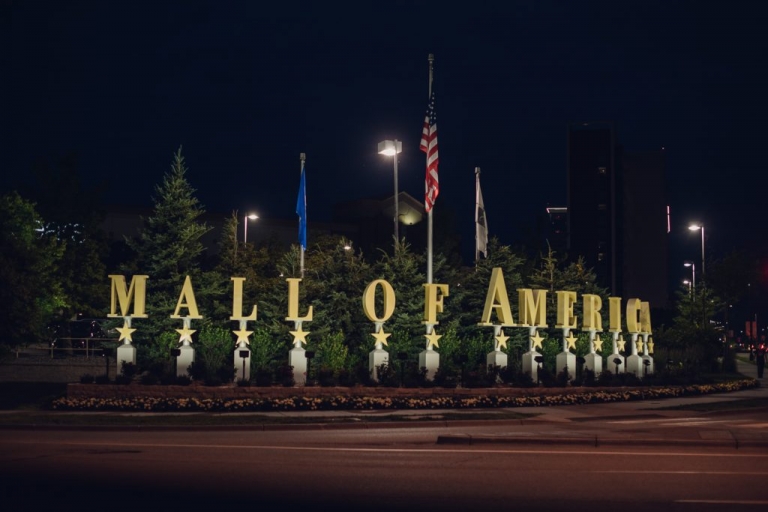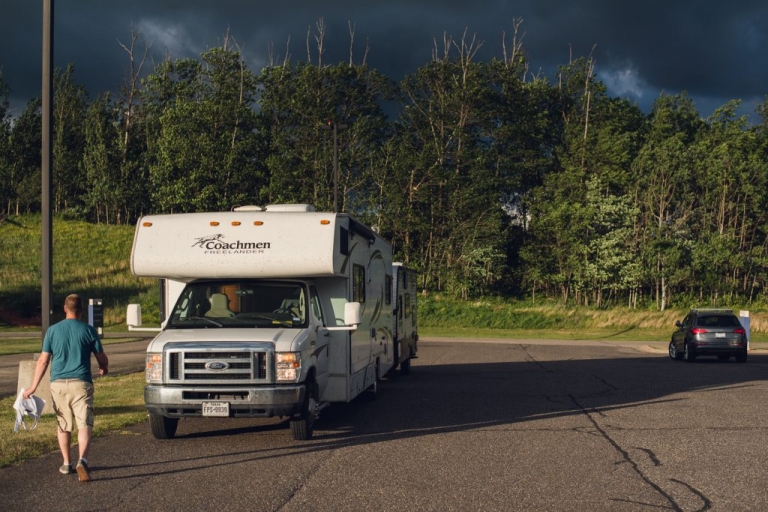 The Mall of American sign was last photo I took on June 30, 2018. One year ago today, July 1st, could have easily been my last day. An incredible accident sent my car flying through the air in rural Wisconsin and I rolled and landed upside down in a ditch with Hazen and Otis, unrestrained, in the car with me. I was rushed to the ER and they were taken to an emergency vet and, unbelievably, we all escaped with minor scrapes and bruising. I, along with all of the witnesses, really can't call it anything other than a miracle. ⁠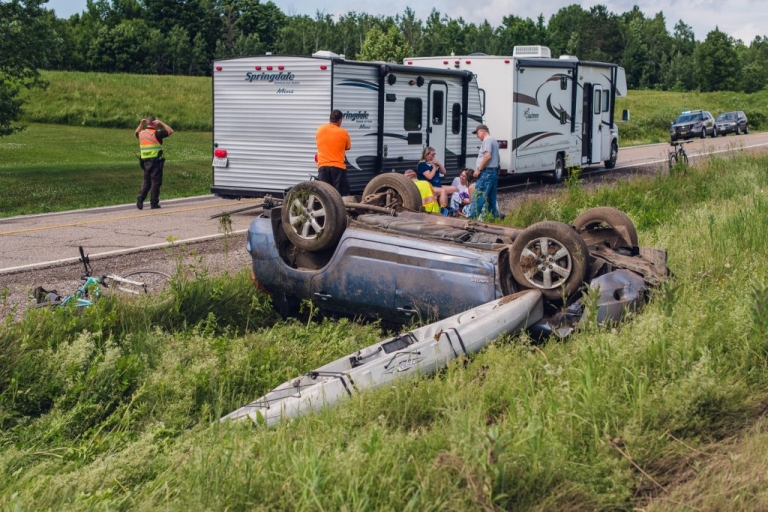 When Russell picked me up from the hospital, I walked out to the RV without any assistance, camera in hand, and snapped the photo on the right of the sunset glow against a stormy sky. I guess you could say this photo was the first one of the rest of my life. ⁠
So when you look at these photos, I would love it if you could see what I see: a day of second chances and a lifetime of hope.⁠