If you're reading this blog post you've probably heard the exciting news:  I've opened a competition and I'm asking for couples all across the country to write up the unique decisions or crazy circumstances that led their paths to cross and love to grow. AND… I'm offering the winner of the competition a complimentary Wanderlove Adventure Session next year!
I truly believe each couple's love story deserves to be heard and celebrated. So, I am on the hunt to find some incredible love stories to honor and share with the world.
But I want to take a moment to explain the reasoning behind this competition and why I am so desperately passionate about the idea of Wanderlove. Firstly, I am incredibly grateful to be doing what I love for a living. I get to wake up each morning and pursue inspiration, passion and art and manifest my creative expression in photographs. But honestly, it's so much more than that.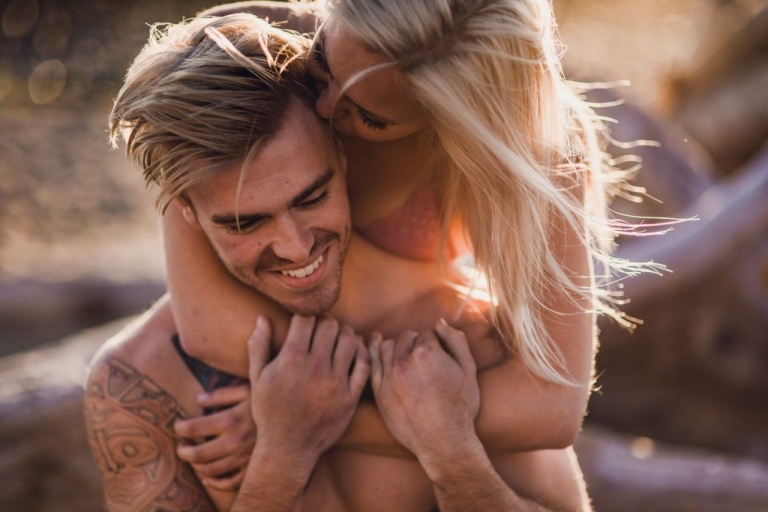 The impermanence of life is one of the main reasons I feel so deeply connected to photography and value so highly it's ability to remind others to look while they have eyes and love while they have hearts to give. It's also the immense honor I have to create legacies of the love stories that unfold before my lens. The photographs I fashion of lovers in the wild are a tangible place that couple can always return to that whispers how they lived their lives side by side and loved each other well.
But, I knew instinctively that even lovely images of a couple in a stunning, wild place only go so far to illustrated the heart behind each couple – the mountains they've faced and valleys they've walked through together.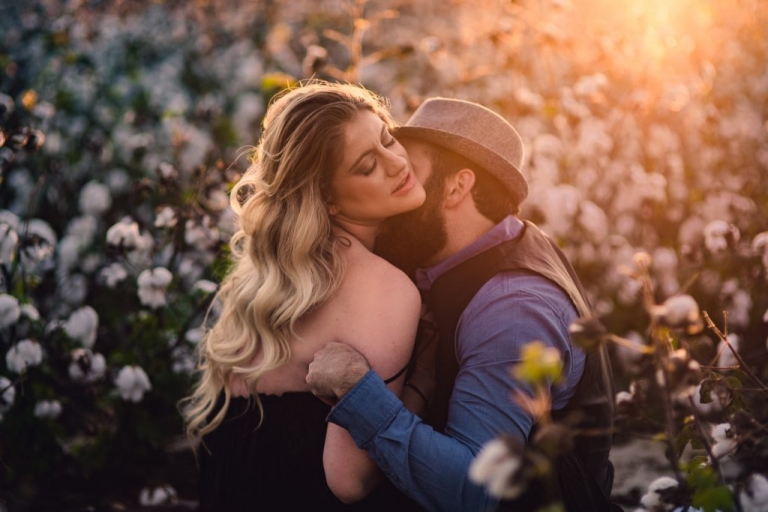 It was out of this knowledge that Wanderlove was born. The concept of Wanderlove revels in the remote chance that two people from opposite sides of the country – or even the world – make decisions throughout their lives that ultimately cause their paths to cross and love to grow. Wanderlove challenges couples to continually invest in their relationship, away from the clamoring distractions of life, and to write a chapter of their romance in the wilds of nature.
I also created Wanderlove as an analogy to the fearsome, terrible beauty of the American landscape: soaring mountains, startling deserts, states more forest than field and a deep-set desire to exalt these places and draw parallels to the valleys and peaks a couple must walk through – not just to find love but to maintain it. I truly believe in the power of Wanderlove to pour into a couple's relationship and bring them back to the reasons they decided to walk through this life together.
For all these reasons, I continue to lift up the banner of Wanderlove and call on all couples to make a stand for each other and recognize the infinitely tiny chance they had of their paths even crossing in the first place, let alone the incredible commitment required over the years to foster and flourish in a loving relationship.
With that said, I would LOVE for you to tell me all about your journey to love (both the mountain tops AND the valleys) for a chance to win a Wanderlove Couple's Adventure Session! To enter, simply click the green button at the top of this post to head over to the submissions page and share your love story! I can't wait to read all about you two. xx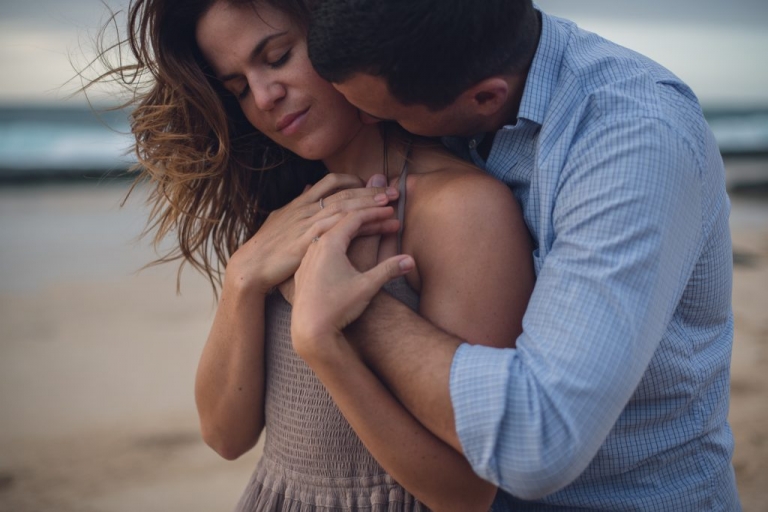 ○ ○ ○
Melody is a full-time nomad who calls an RV home while roaming all over the western US and beyond for couple's adventure photography in the wilds of nature. Her style is cinematic, romantic and richly colored and she believes that the beauty and chaos of nature, with its twisting paths, coarse landscapes and breath-taking wonder is a poignant analogy for relationships. The Pacific Northwest will always hold a special place in her heart but, life is short and the world is wide so check out the travel schedule to follow along with her adventures.
○ ○ ○