There's more than one way to keep warm during winter! Lacey and Jordan brought such an intimate, slow burn to their snuggle session. They are both artists and I think it's a beautiful thing when two creatives find each other in this mad, analytical world.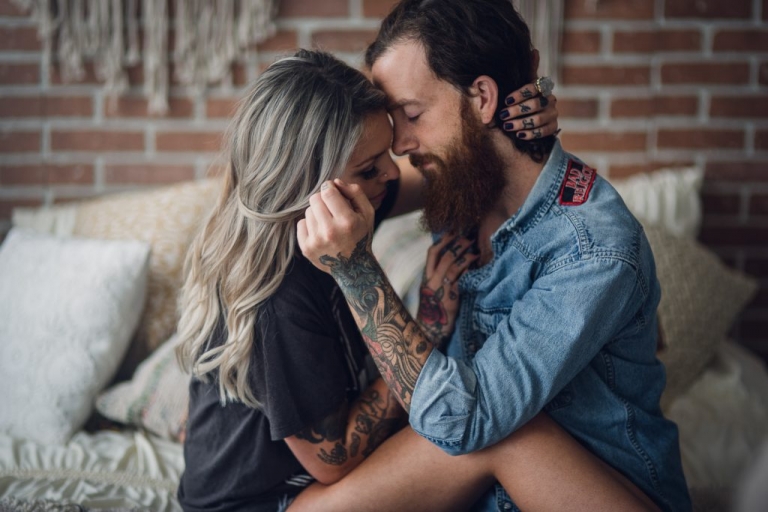 These two wanted to capture their current apartment and this stage in their adventurous lives together. Snuggle sessions are one of my favorite things to photograph because they always show the most realistic picture of a couple and how they interact in a home they've built together. No fancy hair and makeup, no mountains to distract from the authenticity. Snuggle sessions show a couple at their most relaxed, vulnerable and loving, among the rooms that make up their life together. There is nothing to distract from the raw emotion the couple shares with each other.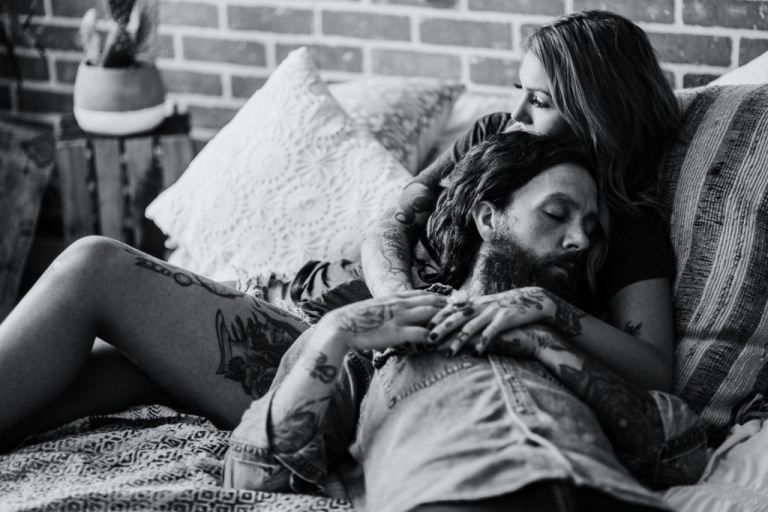 Lacey and Jordan were so sweet and tender with each other and I just love how warm and languid their images are!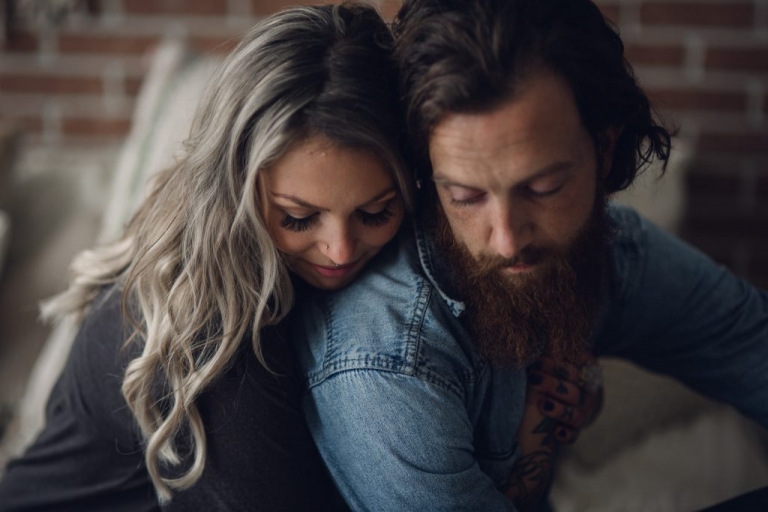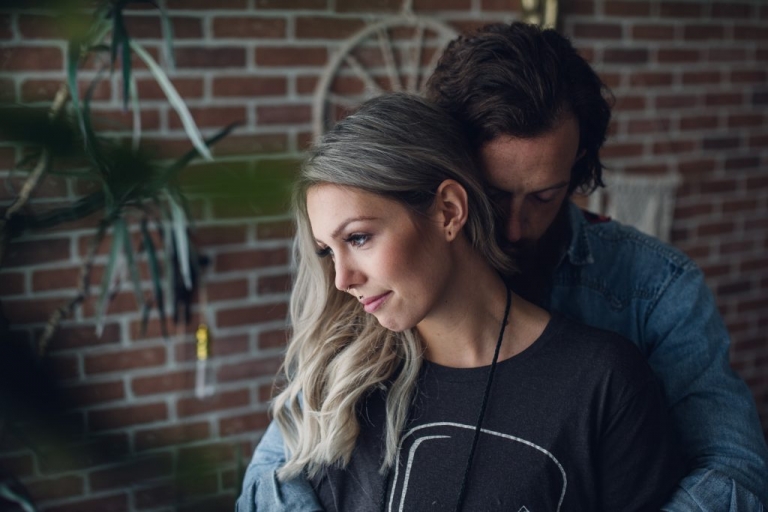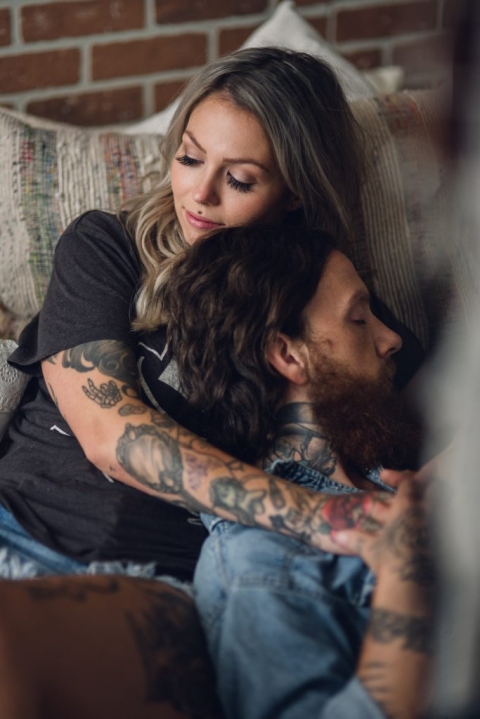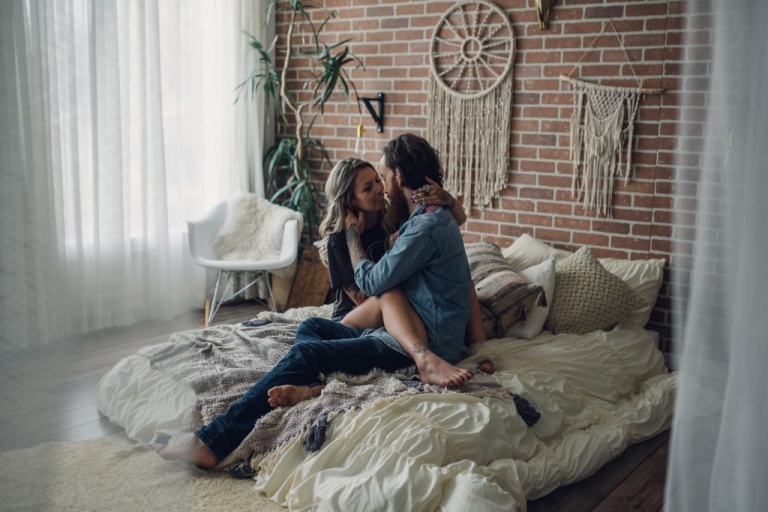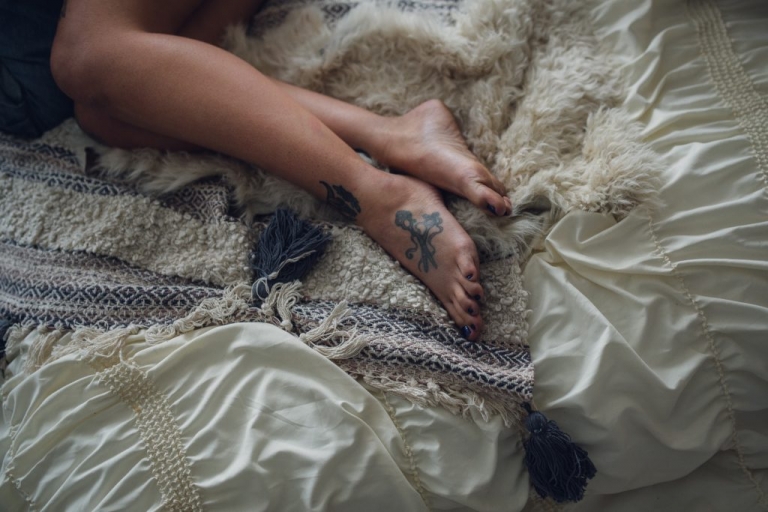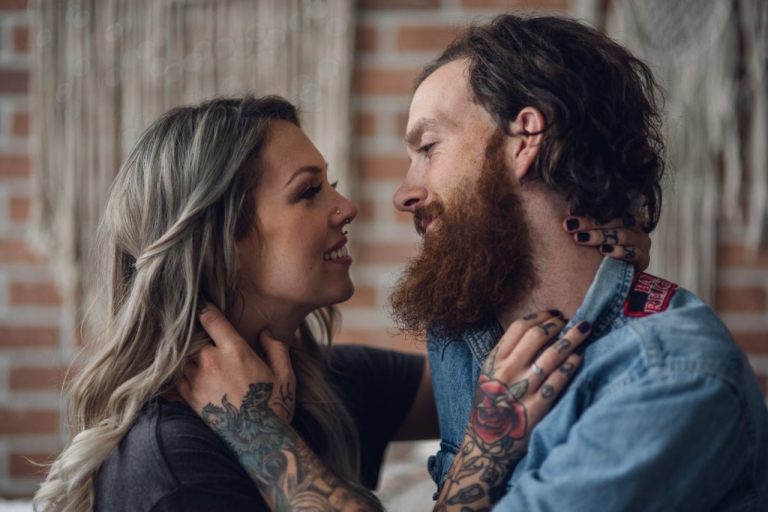 ○ ○ ○
Melody is a full-time nomad who calls an RV home while roaming all over the western US and beyond for couple's adventure photography in the wilds of nature. Her style is cinematic, romantic and richly colored and she believes that the beauty and chaos of nature, with its twisting paths, coarse landscapes and breath-taking wonder is a poignant analogy for relationships. The Pacific Northwest will always hold a special place in her heart but, life is short and the world is wide so check out the travel schedule to follow along with her adventures.
○ ○ ○