It's difficult to believe that it's been two years since everything changed for me and my business. Exactly two years ago today I awoke suddenly in the middle of the night with the amount of clarity that only comes in unpredictable, ungodly hours. I grabbed a pen and paper and began furiously scribbling notes and sketching ideas, desperate to capture them before the night spirited them away. (Side note: if you haven't read Elizabeth Gilbert's Big Magic, that is now your required reading assignment. Every word is gospel.) What happened that night, I will never fully understand. It was an amalgamation of ideas and inspiration and a feeling of waking up to the world righting itself. The doubt I'd had for many directionless months leading up to that night suddenly vanished and everything was at once as it should be.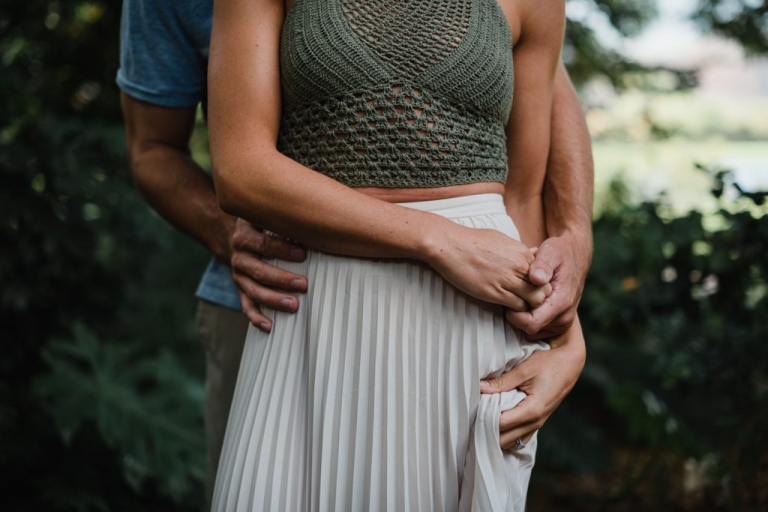 Wanderlove was born that night, among my blankets, bathed in lamplight. It came from a frustration that the wedding industry was solely built to celebrate and dwell on a single day in a couple's long story – a story that is rarely straightforward or saccharine. It was born in part from the tattered glory of my own love story which is more a tale of survival than of first dates and flowers. It was also woven as an analogy to the fearsome, terrible beauty of the American landscape: soaring mountains, startling deserts, states more forest than field and a deep-set desire to exalt these places and draw parallels to the valleys and peaks a couple must walk through – not just to find love but to maintain it.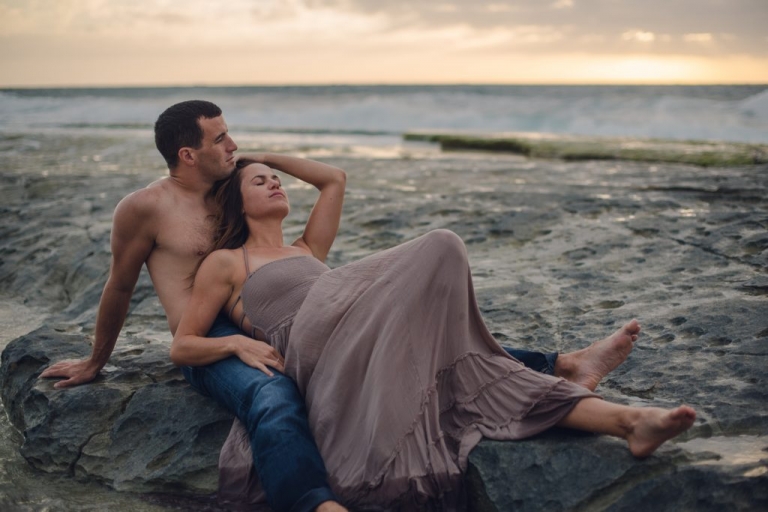 When the morning light at last began to warm the room, I had a notebook full of ideas and fragments and hope for a photography brand that centered around the hard-won love story each couple builds together, wrapped in adventure and grandeur. I had, however, NO CLUE how to execute these ideas and even less belief that such a brand was possible. I tucked the notebook away and went about my life, attempting to trust and understand the ideas, while not knowing the next practical step.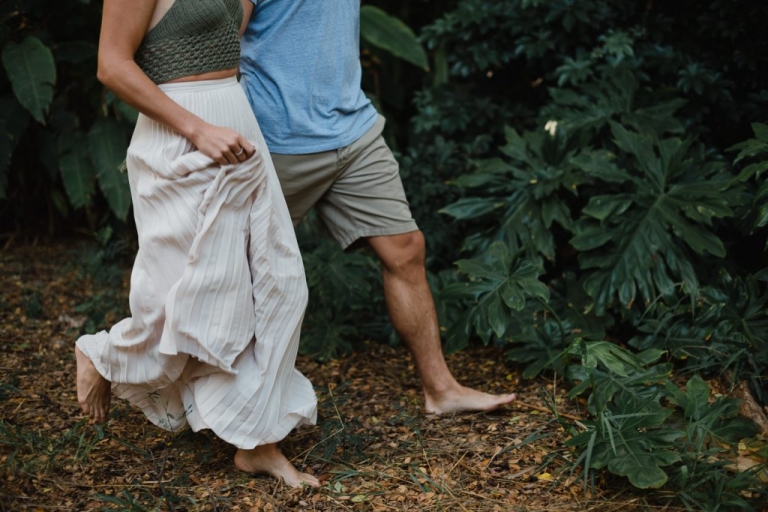 But the universe knew the final moment of inspiration was still a few weeks away. In December 2016, I flew to Hawaii for Stormy Solis' first ever workshop before she transported her business to Colorado. On the final evening, she'd arranged for the group to photograph a couple. I'd photographed engagement sessions before but my mind was entirely blown when we marched the couple right into the Pacific waters of Oahu and had them display their love with a raw intimacy I'd never before seen in front of my lens.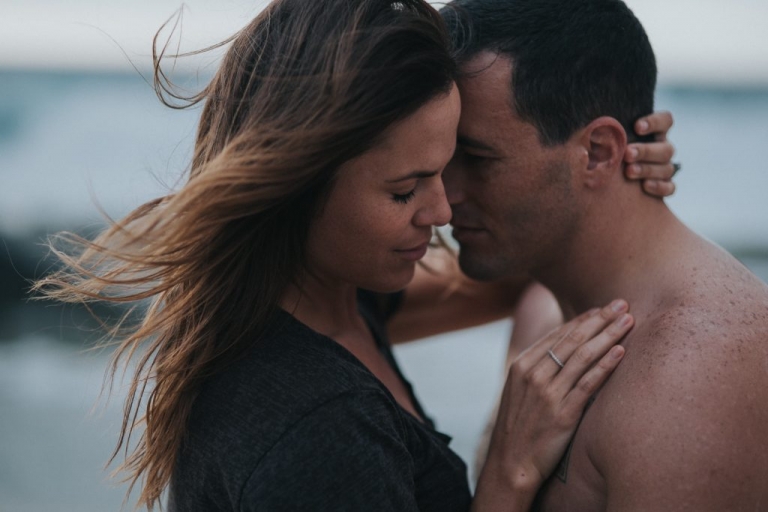 Everything changed for me on the beach that day. Couples' adventure sessions were not only possible, they were what made my heart sing and my blood come alive. I knew in that moment this was the art I was born to make. This realization, backed by the wild ideas I'd had in late October about focusing on the love story behind the adventure session, finally brought everything home for me. I decided to stare in wonder at the remote chance that two people make decisions throughout their lives that ultimately cause their paths to cross and love to grow. I decided to challenge couples to continually invest in their relationships, away from the clamoring distractions of life, and to write a chapter of their romance in the wilds of nature. And I decided to create legacies of these love stories as a tangible place these lovers can always return to that whispers how they lived their lives side by side and loved each other well.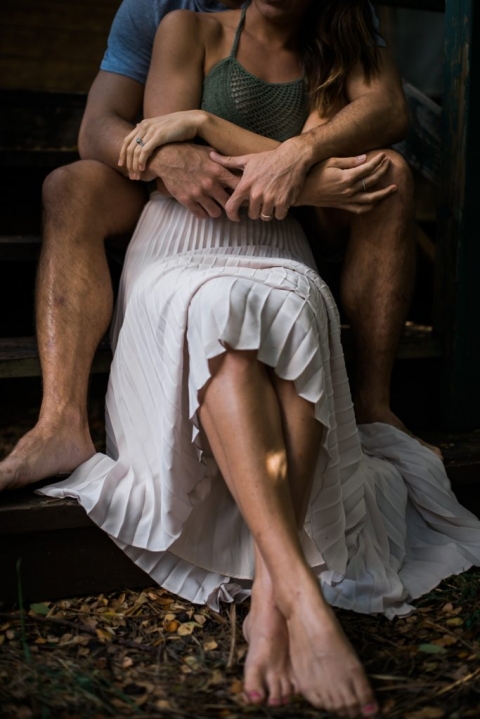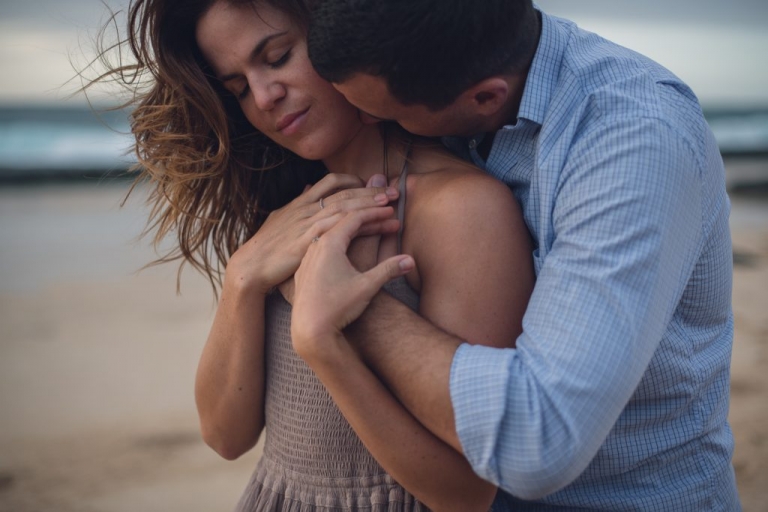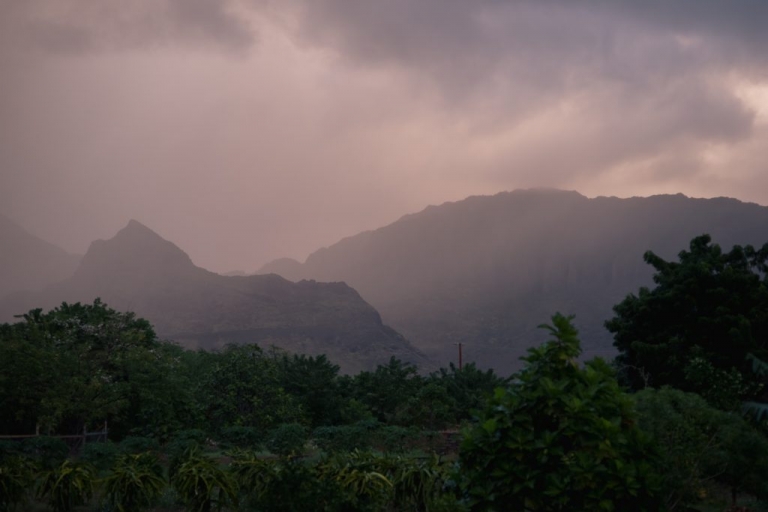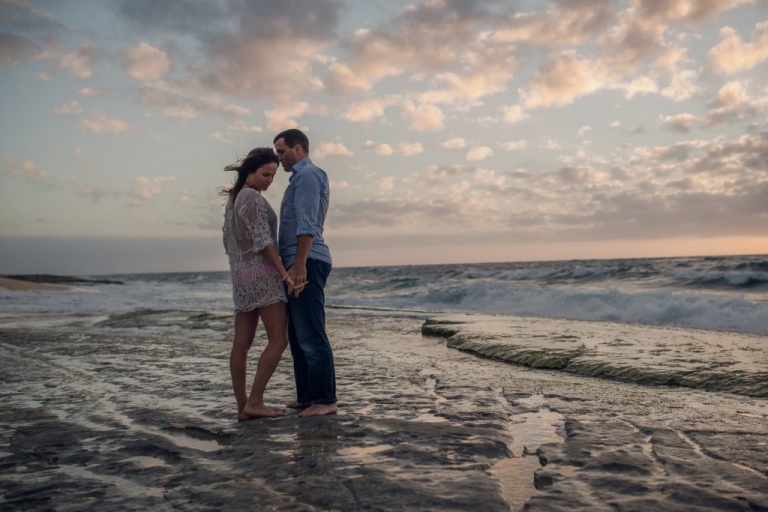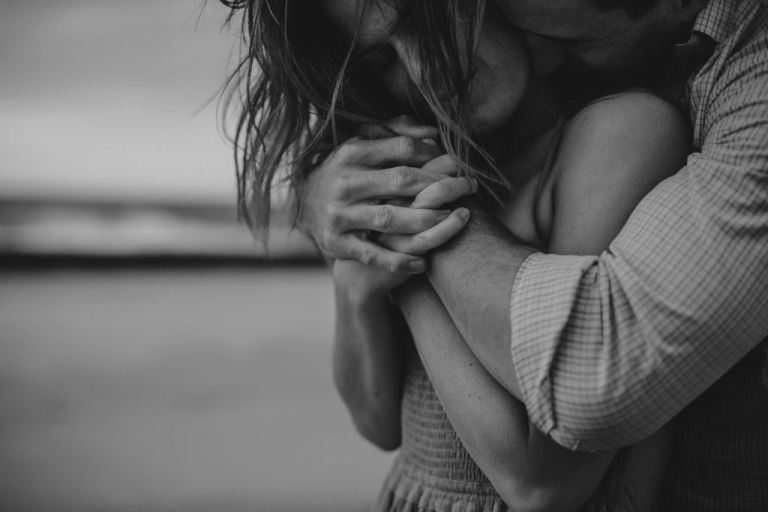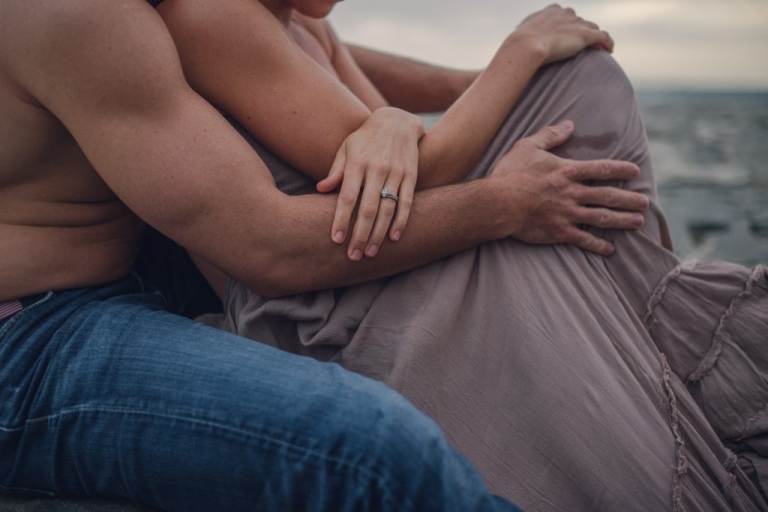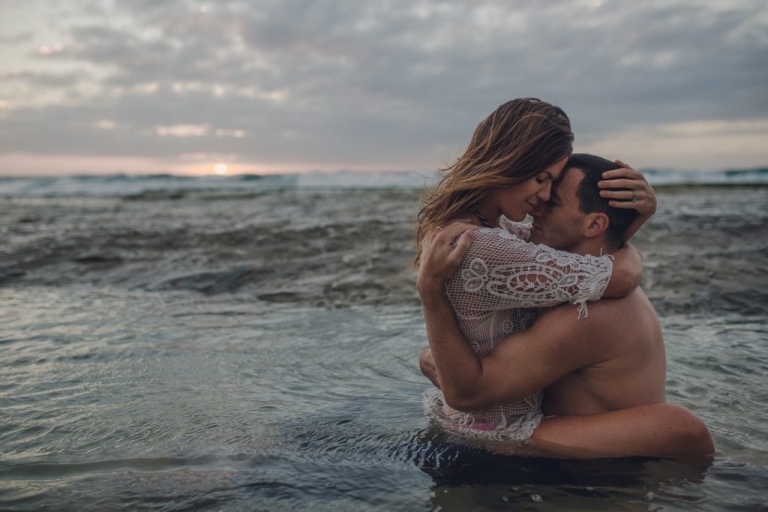 ○ ○ ○
Melody is a full-time nomad who calls an RV home while roaming all over the western US and beyond for couple's adventure photography in the wilds of nature. Her style is cinematic, romantic and richly colored and she believes that the beauty and chaos of nature, with its twisting paths, coarse landscapes and breath-taking wonder is a poignant analogy for relationships. The Pacific Northwest will always hold a special place in her heart but, life is short and the world is wide so check out the travel schedule to follow along with her adventures.
○ ○ ○