I'm a visual girl myself (obviously) but, for accounting purposes, sometimes you can't beat the black and white of breaking things down by the numbers. So, for all of you analytical types (my engineering friends, I'm looking at you!) here's a peek at what 2018 looked like all tallied up and totaled.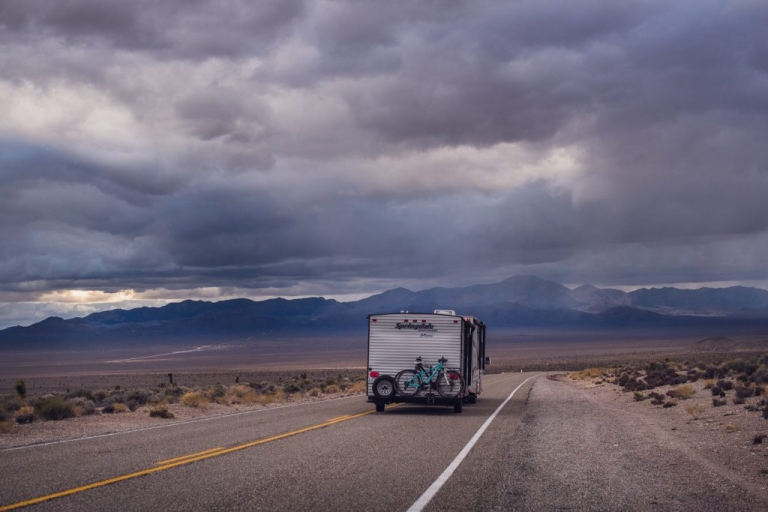 8,187
Total RV Miles Driven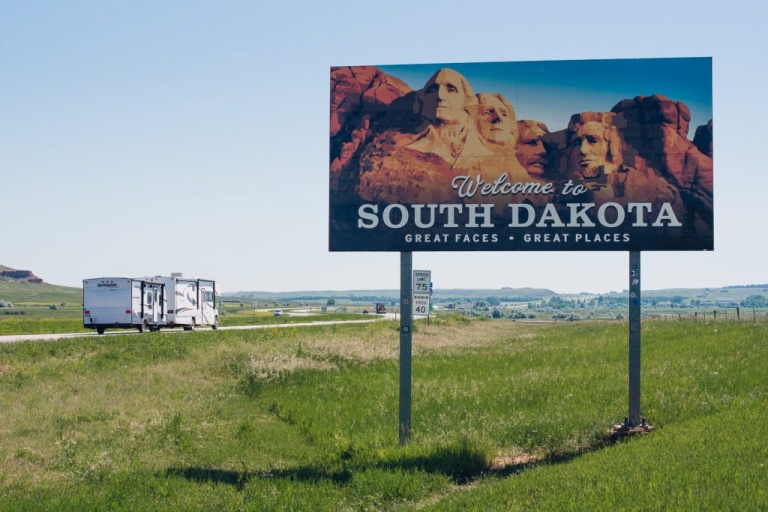 23
States visited (includes driving through)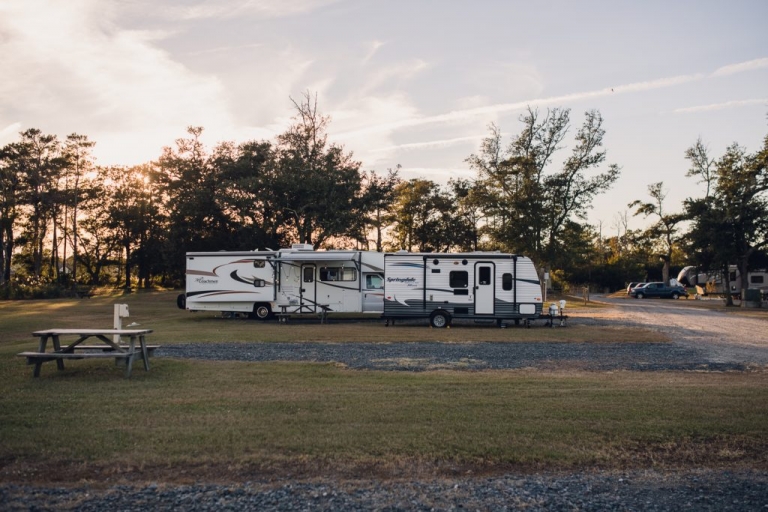 16
Number of RV Parks we visited/lived in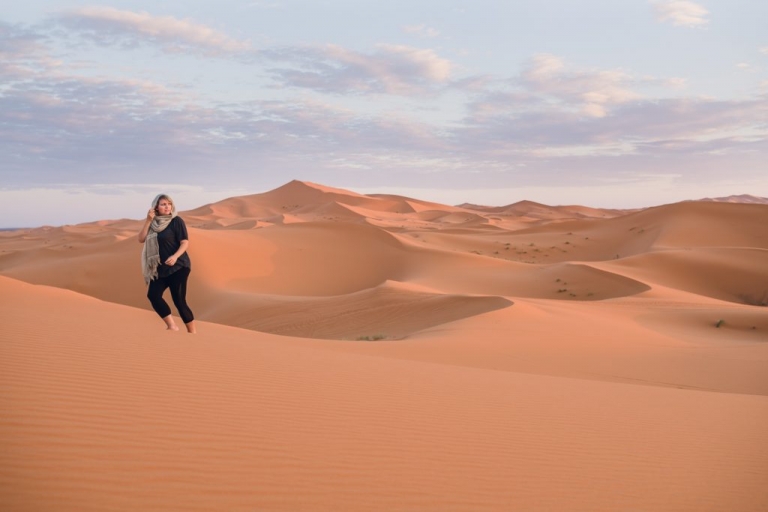 21, 4
Days spent abroad, Countries Visited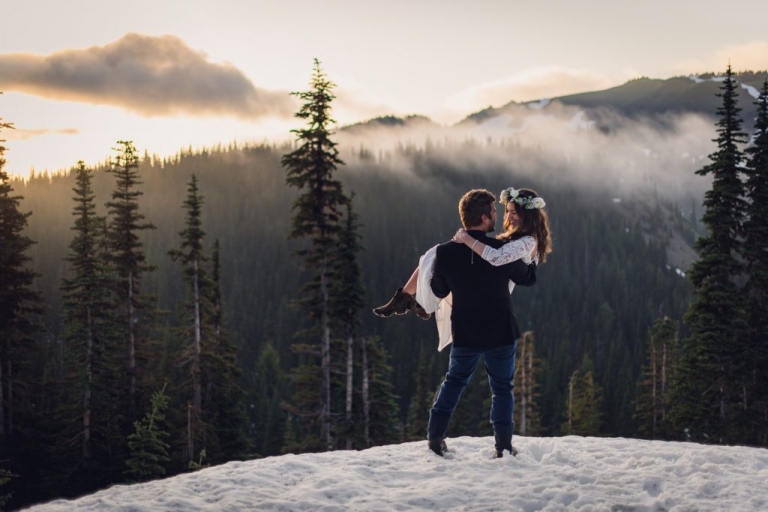 6
Number of states Melodic View Photography worked in (California, Nevada, New York, Texas, Virginia, Washington).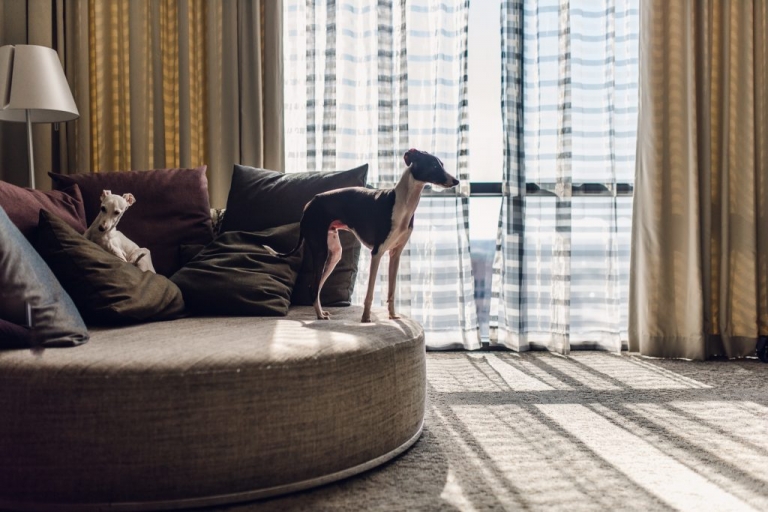 127
Nights Russell spent in hotels in other states for work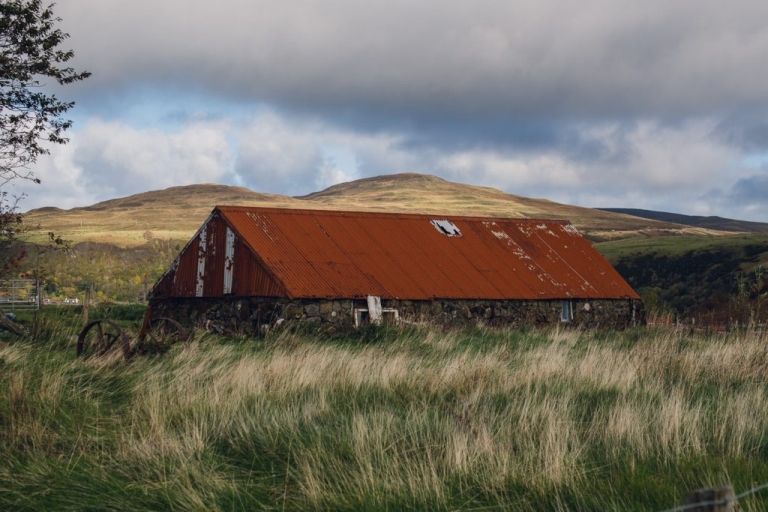 28,019/75,602
Miles flown by Melody (19,324 domestic, 8,695 international) /Miles flown by Russell (68,750 domestic, 6,852 international)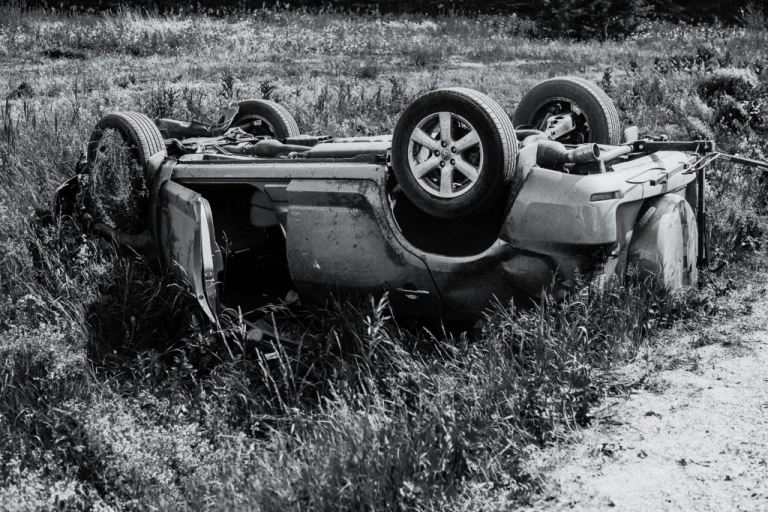 2
Feet in either direction that would have caused the car accident to go very differently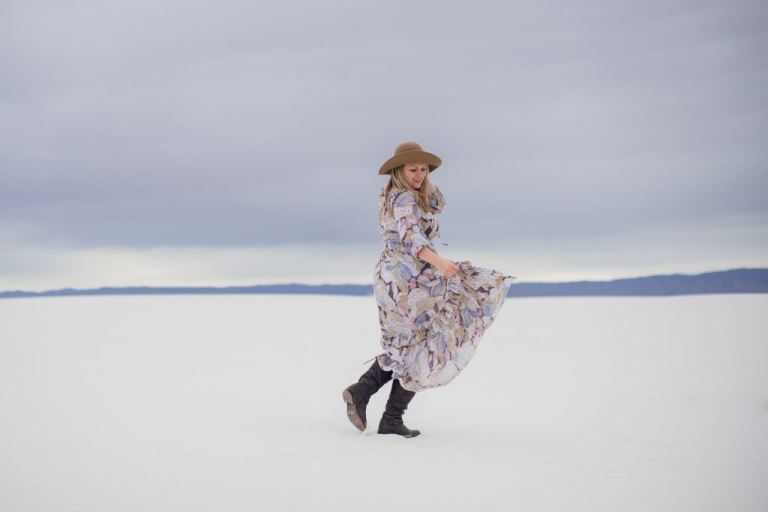 1
Sprained ankle: July 14th in Elkhart, Indiana.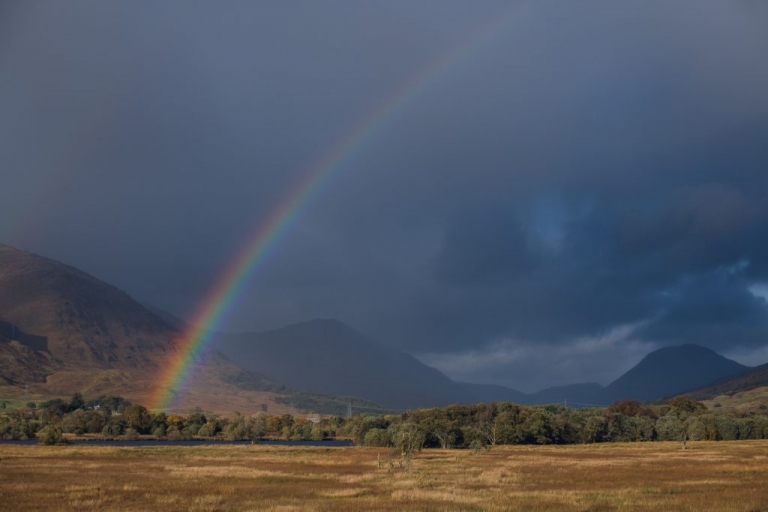 12
Rainbows spotted in one week during our trip to Scotland!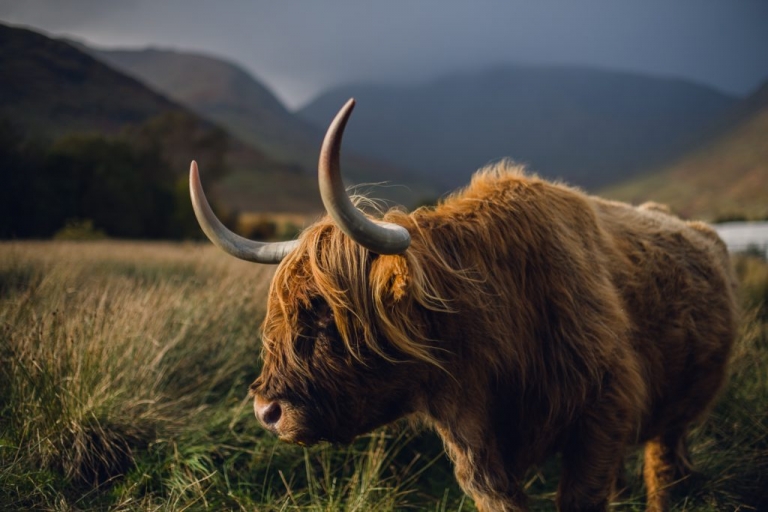 5
Interesting animal encounters: Had a bird eat out of my hand, was stung by a wasp, saw a family of bears in the wild, met a Scottish highland cow, punched in the face by a dog.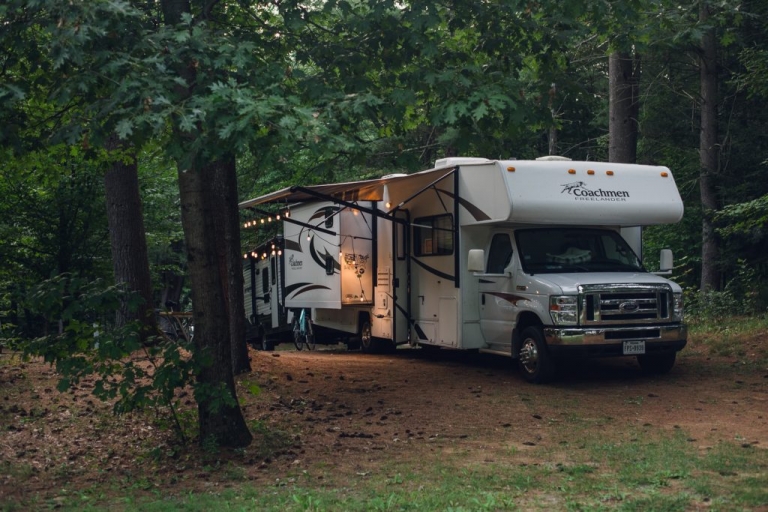 $4,000
Dollars spent on RV parks and campgrounds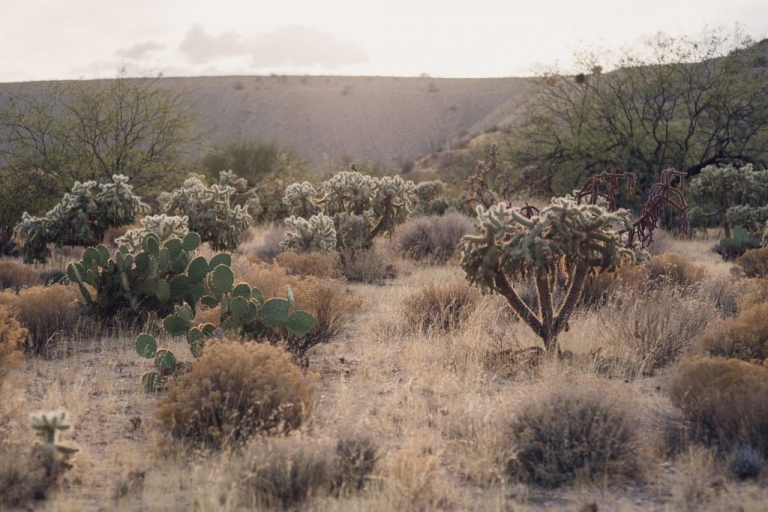 $4,273
Dollars spent on RV repairs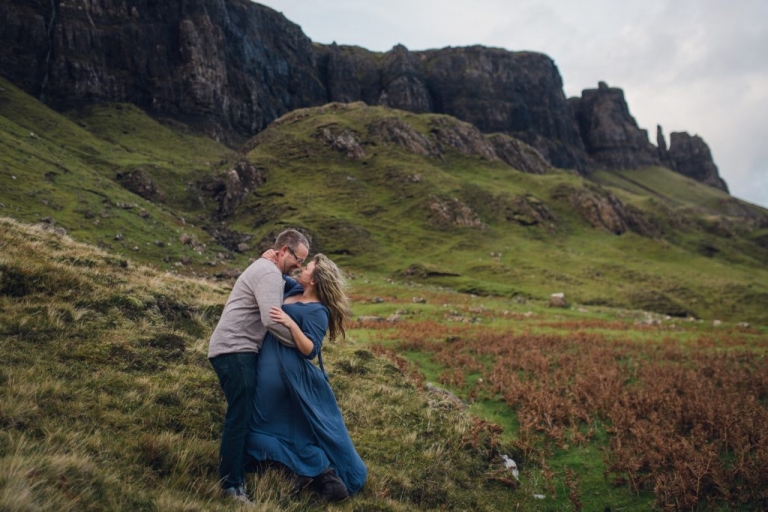 5,036
Melodic View business miles driven (does not include any RV miles)
Being a full-time traveling couples adventure photographer is tons of fun but also tons of logistics! I'd love to chat about RV life on the road, our travel experiences and any of the nitty gritty details. Feel free to reach out!